Humphrey Armstrong is an Organisational Psychologist and Coach with extensive international and national experience spanning several countries. Since 1980 he has been a Director and Principal Psychologist for Lifelong Learning Systems Pty Ltd, a consultancy specialising in the design and delivery of a range of educational programs and change interventions aimed at strengthening individual, group and organisational effectiveness. Humphrey is currently an Adjunct Faculty Member of the Australian School of Business at UNSW.  As a coach, he has supported a large number of managers and executives of all levels and diverse backgrounds to develop their leadership and management capabilities.  He has worked with clients across a broad range of organisations including education, health, professional services, government, construction and transport sectors.
Qualifications & Accreditations
Bachelor of Science in Psychology, University of Cantebury, New Zealand, 1970
Master of Arts in Organisational Psychology, University of Lancaster, UK, 1975
Registered Organisational Psychologist
Professional Affiliations
Member of the Australian Psychological Society (APS)
Member of the College of Organisational Psychologists
Short term consultant for the World Health Organisation
Publications
Contributing author for the Change Management Qualification Program at the AGSM
Co-author of 3 editions of "Developing Management Skills in Australia" (3rd edition published by Pearson Education 2005)
Author of Connecting the Dots: How to make the most of your later-life career and retirement transitions. A Lifelong Learning Publication.
Awards
Awarded UNSW AGSM Excellence in Teaching Award 2010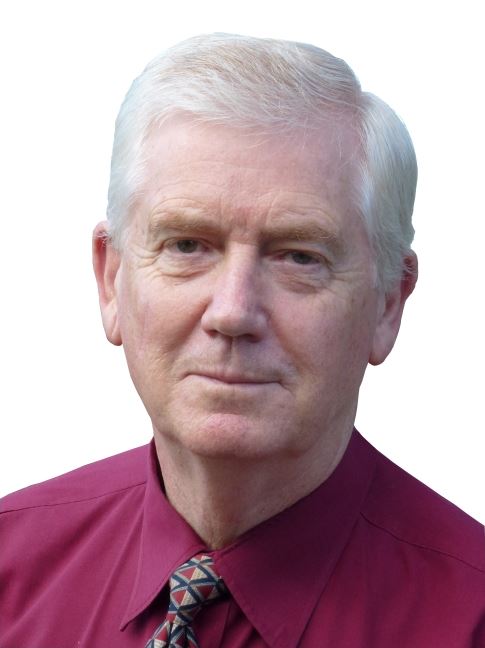 Humphrey Armstrong
BSc, MA, MAPsS, FAIM, Director